Not sure what is possible or how your business could benefit from automation? Let the 3DL team do a free consultation specific to your business. In the meantime here are some different projects that have helped other small businesses: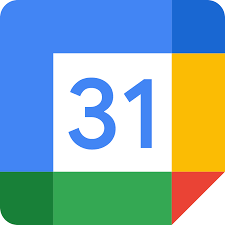 Calendar Event "Scraping" – Does your business hinge on specific events listed in your google calendar? Are you tediously counting the number of events, who those events were with, and trying to make sense of the data on a weekly basis? The 3DL has automated scraping of online calendars and translated that data into consumable reports for small businesses.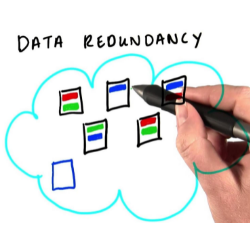 Data Entry Redundancy Elimination – Many businesses rely on team members to take the inquiry from their website landing page, enter that person's information in a CRM or database, enter the information into their email marketing system, put the inquiry on a task management or follow-up system, etc. Why not have all this done automatically. Let's send a text message back to the person inquiring online so they know your team is "on it". Your business should not have to enter the same information into more than one platform.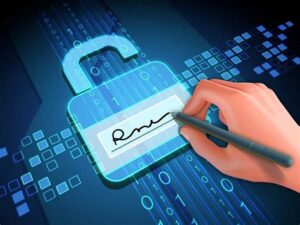 Electronic Signature Filing – Most businesses rely on some type of e-signature program. But what happens when your customer signs the document. Who is filing this in the right place so you can find it when you need it. We can ensure proper filing of your e-signed documents based on rules you create as a business owner so you don't have to wonder if the job is getting done properly.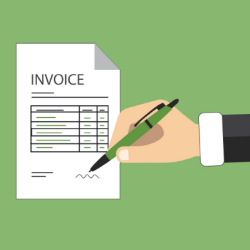 Automatic Invoices – How much time are you spending to create accurate and complete invoices. What if invoices could be created in Quick Books Online, Stripe, or other platforms to ensure you are billing the right amount at the right time?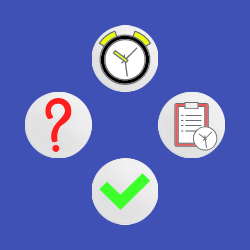 Team Accountability Reports – Do you know that your team is performing all the assigned tasks at the right time, as you want them to be completed? Create a system of accountability and oversight that lets you rest easy as a business leader. Be certain that the job is getting done as expected and if it isn't you will know about it early enough to take action.